COALA COVERSAFE™ is a self-adhesive film with outstanding anti-microbial properties.
It can be easily applied to all types of surfaces, such as tables and door handles.
Effective against viruses (including the SARS-COV2 responsible for the COVID 19), bacteria, yeasts and molds, COALA COVERSAFE™ strongly limits the spread of viruses and bacteria and protects humans.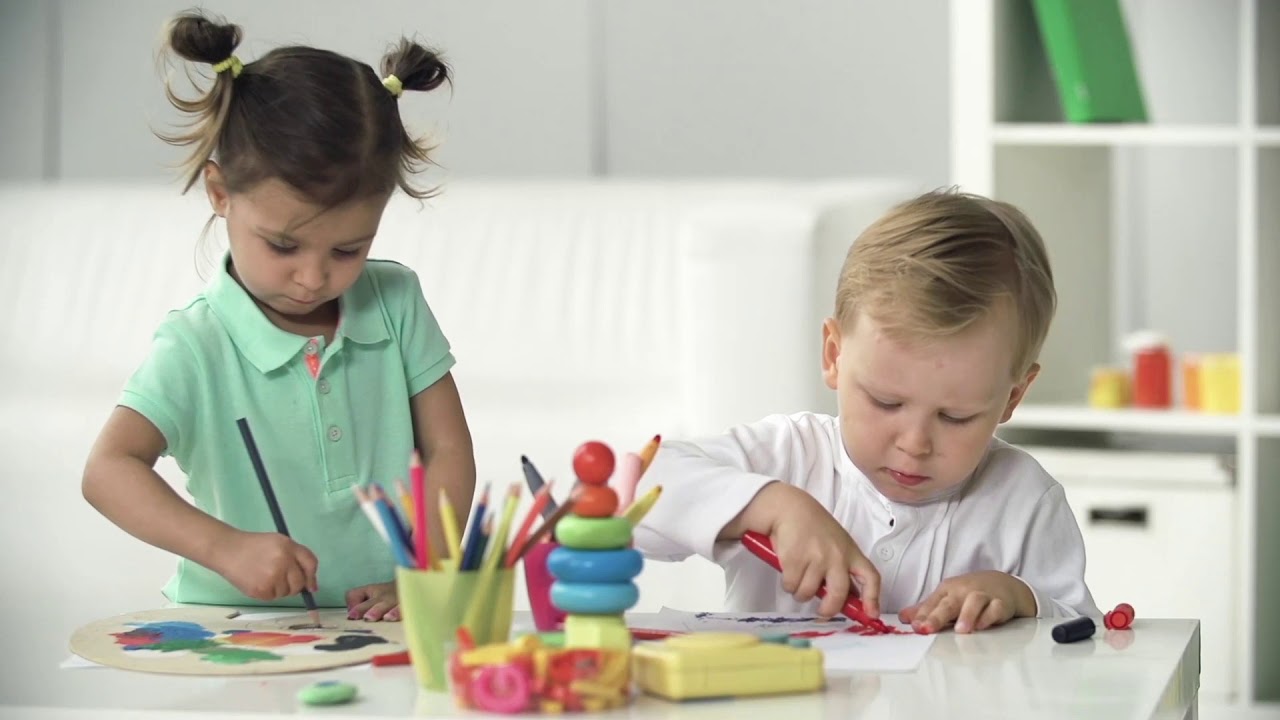 Benefits
A rapid action example on:
- Coronavirus 229E: 90% in 1 hour;>99.9% in 24 hours
- Coronavirus SARS-COV2: 96% in 1 hour
A permanent and stable action over time (technology validated for 4 years of continuous use, without loss of efficiency)
Discreet once applied (thin, transparent, thin)
Easy installation and removal without residue
Can be cleaned with common cleaning products (soap, bleach, disinfectant) without degradation of the antimicrobial activity
PVC free
A natural and biocompatible technology, without releasing (no danger for the skin)
Examples of where it can be used:
Our Back to Work & Staying Safe Solutions: